Age: 8+
Days: Mondays and Wednesdays
Time: 6:00pm-7:00pm
Cost: $2 Drop-In Fee
HVNA's Youth Drop-In program is designed for youth 8+ to drop-in and hangout with other youth in their community! We create a safe, welcoming, engaging and fun program space, where youth can explore interests and hobbies, practice learning new skills and make lasting friendships. Our program is participant-led, but also focuses on arts and crafts, STEAM, sports and fitness, and much more! HVNA is bringing our Youth Drop-In program back starting January 16th, 2023!
To learn more about Youth Drop-In, fill out the Youth Drop Inquiry Sign-Up Form below!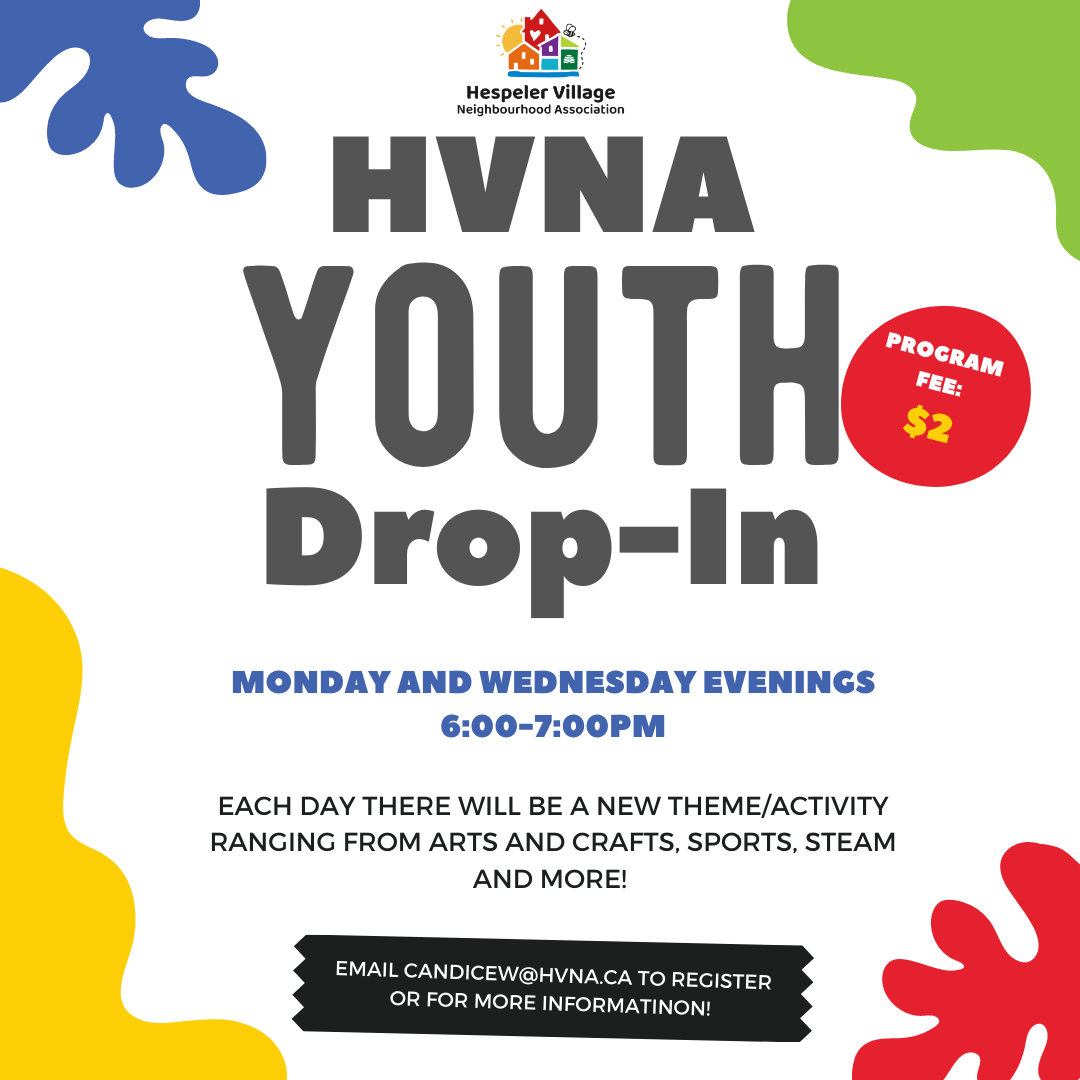 Youth Drop-In Inquiry Sign-Up Form